DWNTN Miami Concert Series @ Gusman
Date: Friday, Aug. 9
Time: 8pm
Venue: Gusman Center for the Performing Arts
Location: 174 E Flagler St, Miami
Contact: (305) 374-2444, http://www.gusmancenter.org
Price: Free
Ages: Tweens, Adults

---
The DWNTWN Miami Concert Series is back with a series of free concerts indoors for the summer at the Gusman.

Doors open at 7pm
Show begins at 8pm


Schedule:
June 14: Egine
July 12: Miami Jazz Society Presents Federico Britos, Oriente & Yvonne Brown
Aug 9: Conjunto Progreso and Palo!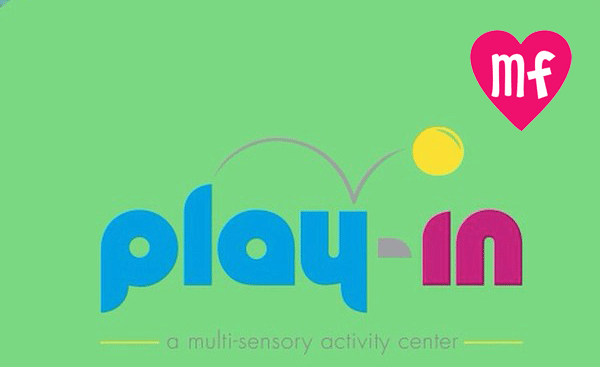 Class is in session & Play In is where you want to be. Wynwood's sparkling indoor play space & therapy center is rolling out the red carpet with a week of trial classes... read more
Email event to a friend
---
To:
Thank you for your Munchkin Fun upgrade. Your image and/or video has been sent to our editors for review and will be published shortly. We'll send you an email as soon as your upgraded event is published (most requests are reviewed within hours). In the meantime, lot of Munchkin Fun fun to be had!
Add an event to the calendar
Browse the calendar for family-friendly fun
Help spread the word about Munchkin Fun
Email us feedback & suggestions
Thanks!
The Munchkin Fun team