Family Fun Day: Peruvian Arts
---
Join us the second Saturday of each month for exciting, one-of-a-kind activities.

Experience Peruvian culture! Enjoy interactive presentations of Afro-Peruvian music and dance with Heritage Spotlight resident ensemble Perú Expresión. Sample Peruvian food and try various craft activities.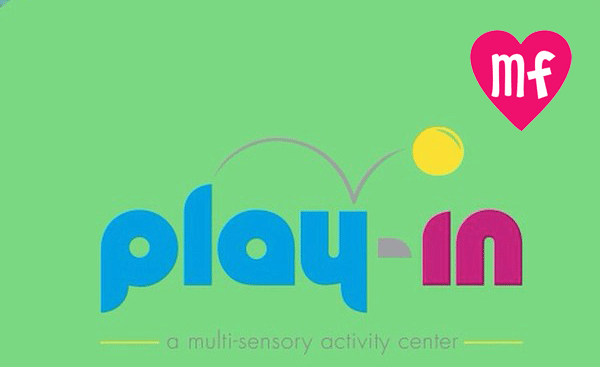 Class is in session & Play In is where you want to be. Wynwood's sparkling indoor play space & therapy center is rolling out the red carpet with a week of trial classes... read more
Email event to a friend
---
To:
Thank you for your Munchkin Fun upgrade. Your image and/or video has been sent to our editors for review and will be published shortly. We'll send you an email as soon as your upgraded event is published (most requests are reviewed within hours). In the meantime, lot of Munchkin Fun fun to be had!
Add an event to the calendar
Browse the calendar for family-friendly fun
Help spread the word about Munchkin Fun
Email us feedback & suggestions
Thanks!
The Munchkin Fun team