WPBT Field Trip Thursdays: Young at Art Museum
Date: Thursday, Sept. 5
Time: 10am
Venue: Various Locations Miami
Location: various locations, Miami
Price: Free
Ages: Preschooler (2-5), Kids (5-10)
Event Website: http://ka.uvuvideo.org/_KidVisionVPK-...

---
Treat the munchkins to a field trip from the comfort of home with WPBT's KidVision. The local PBS station has developed a series of field trips designed to entertain, educate & inspire little ones. Join Munchkin Fun the first & third Thursday of every month for an adventure (or watch whenever you'd like)...

At Young At Art, a hands-on art museum for all ages, Penny and the KidVision VPK Kids learn about artists by making their art. They draw with chalk, play inside a decorated closet, learn a traditional African game, and make marionettes out of trash.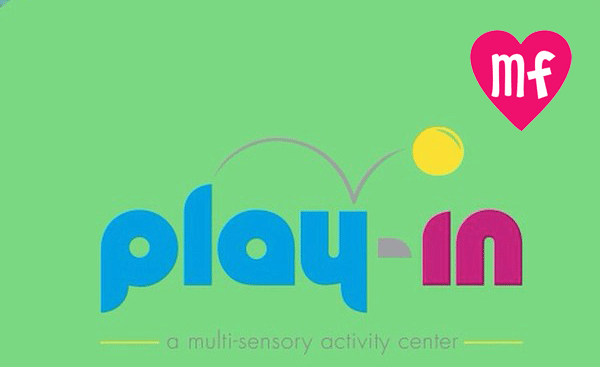 Class is in session & Play In is where you want to be. Wynwood's sparkling indoor play space & therapy center is rolling out the red carpet with a week of trial classes... read more
Email event to a friend
---
To:
Thank you for your Munchkin Fun upgrade. Your image and/or video has been sent to our editors for review and will be published shortly. We'll send you an email as soon as your upgraded event is published (most requests are reviewed within hours). In the meantime, lot of Munchkin Fun fun to be had!
Add an event to the calendar
Browse the calendar for family-friendly fun
Help spread the word about Munchkin Fun
Email us feedback & suggestions
Thanks!
The Munchkin Fun team