Breastfeeding & Childbirth Resource Center Launch Event
Date: Sunday, Feb. 2
Time: 2pm - 5pm
Venue: Inner Look
Location: 4925 Southwest 74th Court , Miami
Contact: (305) 486-1649
Price: Free
Ages: Adults
Event Website: http://www.eventbrite.com/e/breastfee...

---
Join us for our grand opening!
Meet breastfeeding instructor, yoga instructor, and birth doula
Raffles for free baby products and services,
Special discount promos, sips, & treats, maybe even a mini massage!
Special promotions on prenatal yoga and breastfeeding classes available to attendees on this day only

Prizes & Promos :
$1,000 Estate Planning Gift Certificate with The Law Offices of Elise Rodriguez, P.A.
The Bump
Nizo Wear Nursing Bras
The Bump Magazine South Florida
Graco
Puj
& Much MORE!

Catering:
Town Kitchen & Bar
PLEASE NO CHILDREN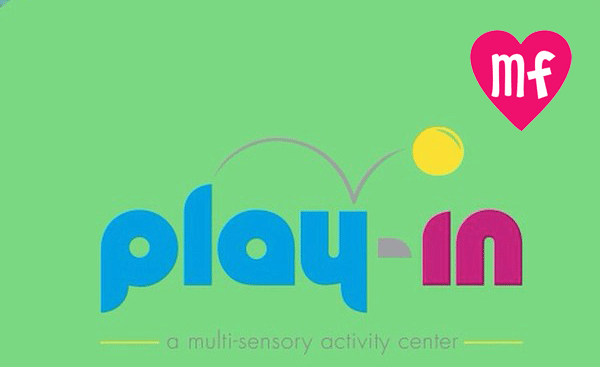 Class is in session & Play In is where you want to be. Wynwood's sparkling indoor play space & therapy center is rolling out the red carpet with a week of trial classes... read more
Email event to a friend
---
To:
Thank you for your Munchkin Fun upgrade. Your image and/or video has been sent to our editors for review and will be published shortly. We'll send you an email as soon as your upgraded event is published (most requests are reviewed within hours). In the meantime, lot of Munchkin Fun fun to be had!
Add an event to the calendar
Browse the calendar for family-friendly fun
Help spread the word about Munchkin Fun
Email us feedback & suggestions
Thanks!
The Munchkin Fun team