Easter Eggstravaganza @ Sunset Place
Date: Saturday, April 12
Time: 12pm - 3pm
Venue: Shops at Sunset Place
Location: 5701 Sunset Drive #350, South Miami
Contact: (305) 663-0873
Price: Free
Ages: Preschooler (2-5), Kids (5-10)

---
Families are invited to enjoy a hip-hoppin' Easter egg hunt, face painting, arts & crafts, lively entertainment, raffles, a special appearance by the Easter Bunny and more! Little chicks even have the chance to win special prizes if they find one of our many golden eggs so don't forget to bring your Easter basket and camera.

Kids under 12 are welcome to join the fun for free. All kids must be registered by 11:30am to join the egg hunt.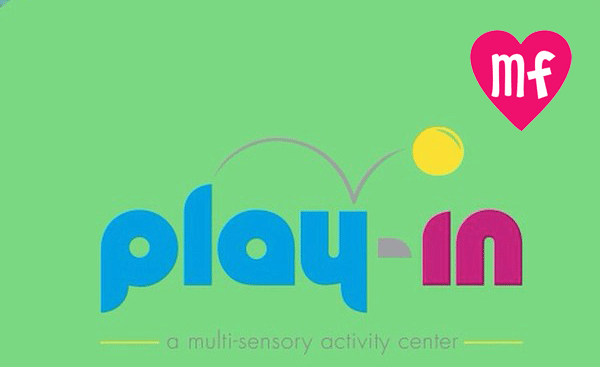 Class is in session & Play In is where you want to be. Wynwood's sparkling indoor play space & therapy center is rolling out the red carpet with a week of trial classes... read more
Email event to a friend
---
To:
Thank you for your Munchkin Fun upgrade. Your image and/or video has been sent to our editors for review and will be published shortly. We'll send you an email as soon as your upgraded event is published (most requests are reviewed within hours). In the meantime, lot of Munchkin Fun fun to be had!
Add an event to the calendar
Browse the calendar for family-friendly fun
Help spread the word about Munchkin Fun
Email us feedback & suggestions
Thanks!
The Munchkin Fun team